Get 4 weeks of classes absolutely FREE for you or your child
Fill out the form below to receive our FREE offer for the entire family!
Here's what Adults and Children can expect from our programs
I have never been so impressed with an organization. The instructors are amazing and can handle these kids so well. They make it fun while also letting the kids know when it is time to focus and be serious. They take the time to answer questions and demonstrate techniques and forms of the kids are struggling with them. My kids would come every day! One of the things that originally brought me to them was the one month FREE trial! I don't know any other organization that does this and it was so amazing to be given the time to see how the kids liked it. Thank you SFTKD for being amazing!!!!
Amanda Littleton

Our Family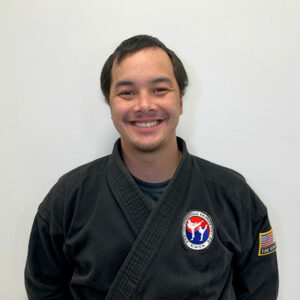 Mr. Tae
Chief Instructor | Co-Owner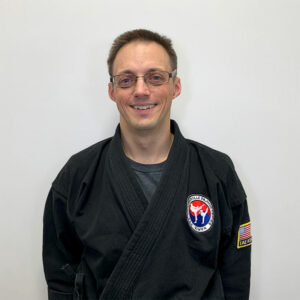 Mr. Tim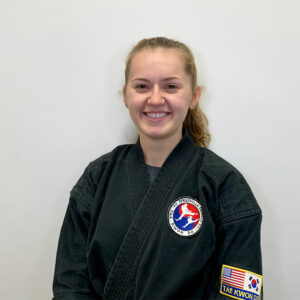 Ms. Hanna
We invite anyone to come and experience our classes 100% free with absolutely no obligation to enroll